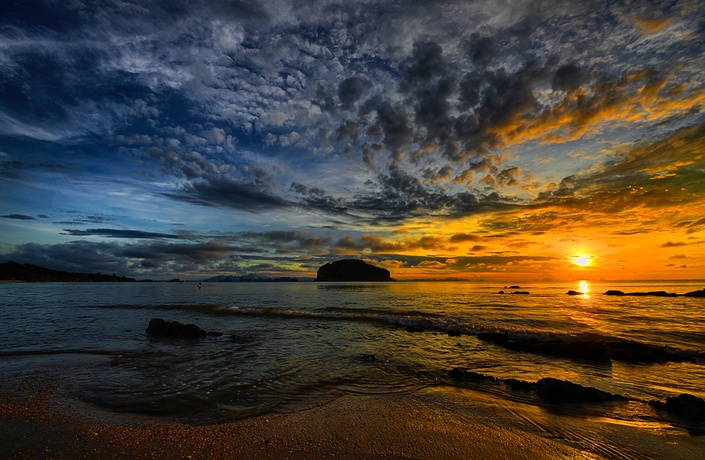 7 Day Calm Challenge
Close your eyes and let me guide you on a daily nature walk to calm your busy mind. We start our journey at sunrise and head for the stars.
Don't let too much stress happen to you!
Pause the chaos and join the online 7 Day Calm Challenge hosted by the Brain Fitness Academy.
If you are super busy, want to recharge or in need of a mini retreat, then the 7 Day Calm Challenge invites you to rest your busy mind.
Join Jane Schueler, an award-winning brain fitness coach, for 7 days to guide you through a daily listening session to calm you, connect with moments in nature and experiences to nourish you and share your insights with a private community to create a calm zone that rejuvenates us all.
During the Calm Challenge, you will have access to:
Daily guided listening session
Activities to create your personal calm zone
Closed Facebook Community to share, connect and support each other and
Exclusive access to your own personal brain fitness coach.
Access to the listening sessions are available 24 hours a day during the Calm Challenge. So you can choose the time that is best for you and replay the sessions as often as you wish.
We welcome you to this collaborative challenge and support your commitment to bring calm into your professional life.
Your Instructor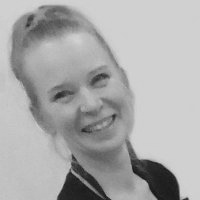 As an award-winning innovative and inspiring woman in STEM, Jane pursues entrepreneurial ventures in the brain fitness and high performance field through collaboration, education and innovation.
She holds qualifications in psychology, computer science, data science and neuroscience and is an accredited sports coach with national and international experience in the training, education, research and corporate sectors and executive/leadership coaching fields.
With a pioneering spirit, Jane is blazing a trail in the brain fitness industry through neurotechnology research, brain science education and tools that lead to peak performance.