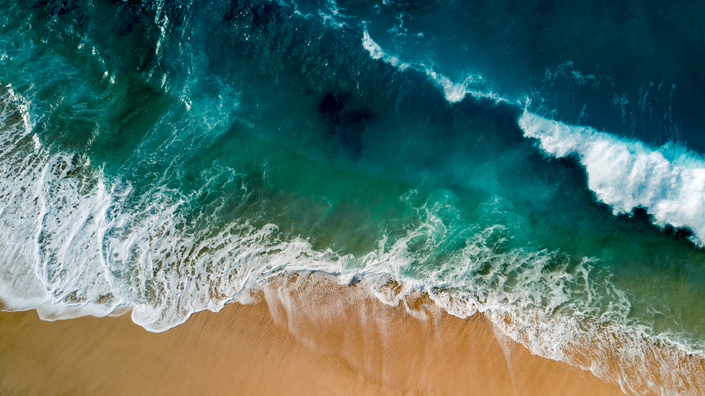 Breathing Space for Teachers | COMING SOON
Rest, relax and recharge your brilliant brain for better performance in the classroom
Your Instructor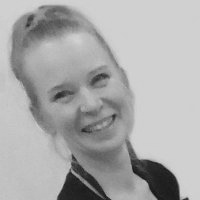 As an award-winning innovative and inspiring woman in STEM, Jane pursues entrepreneurial ventures in the brain fitness and high performance field through collaboration, education and innovation.
She holds qualifications in psychology, computer science, data science and neuroscience and is an accredited sports coach with national and international experience in the training, education, research and corporate sectors and executive/leadership coaching fields.
With a pioneering spirit, Jane is blazing a trail in the brain fitness industry through neurotechnology research, brain science education and tools that lead to peak performance.